Soap workshop from the 8th to the 14th of May 2022
We invite you to make NATURAL soaps with a soap maker, in small friendly groups, while discovering authentic Crete. An ideal retreat for learning while traveling…
Have the unique experience of an artisanal soap making course among olive trees, by the sea, in Milatos Village, with visits, agritourism activities, meetings and soap making classes every day of your stay.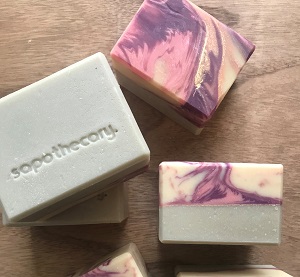 Carine, your soap maker
Along with her passion for the world cultures as a travel designer, Carine is also a photographer, collagist, cook and she discovered the world of soap several years ago. She is totally invested in this craft by developing the brand of Sapothecary soaps.
It was by wanting to link and live out its two greatest passions that Soap the Globe was born in 2019.
Carine launched her first seminar in Milatos Village in 2021.
Building on the success, we invite you to participate in the 2022 edition.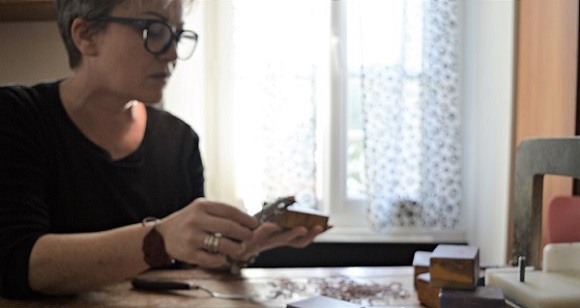 Your immersive experience
During your retreat (the word is chosen deliberately, because one of our priorities is never to have the impression of running from one place to another and giving yourself time to appreciate … the time), not only will you learn the basics of soap making, but you will also collect the ingredients by yourself to make your soap: honey, sheep's milk, aromatic plants …
To enhance your training in soap making, we have designed a program of encounters and agritourism activities: you will milk a sheep and make cheese with Yannis, discover the endemic plants of the island during a botanical walk with Yiorgos, dive into the world of bees with Mikalis the beekeeper, make your own perfume with the nose of an essential oil producer …


Your soap program
A rich and complete program which will be adapted according to the level of the participants.
From the introduction to the basics of soap making, through the main design techniques, the making of molds, the marbling technique, the making of soap with honey, sheep's milk, the technique of layers or work with a spoon, making a soap using the drop swirl technique, etc … the technique of making natural soap will no longer hold any secrets for you.
Training conducted in French and English. Carine also speaks German and Spanish.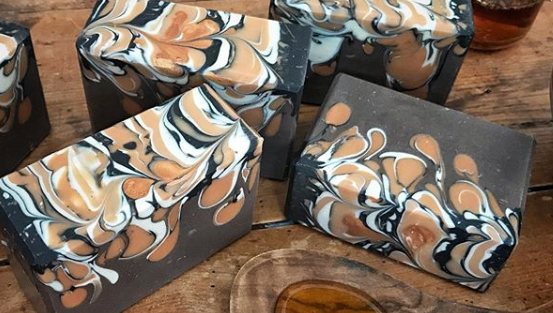 Want to come and relax with us?
Dates and duration of the course: From Sunday the 8th to Saturday the 14th May 2022, 7 days and 6 nights.
Stay in a private apartment on a half-board basis (Vegetarians, vegans welcome, food allergies taken into account).
Training, equipment & activities all included.
Price for 1 person: € 1,450 including tax + € 3 tourist tax.
Possibility of participating by accompanying a participant to the course; price accompanying non-trainee 450 € in half-board in the same apartment, activities included except soap factory training.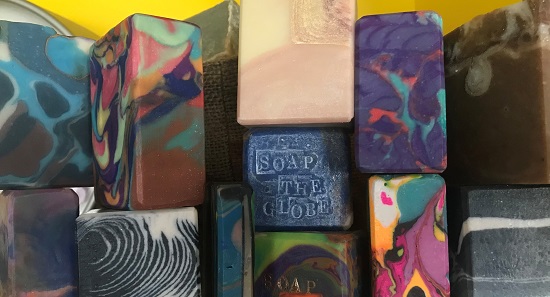 To find out more about your stay
Visit the site https://www.soap-the-globe.com/
Contacts
Kat for any questions regarding the activities and the hotel, as well as the booking of the workshop: contact@milatosvillage.com.
Carine for any question relating to the soap making: carine@soap-the-globe.com.